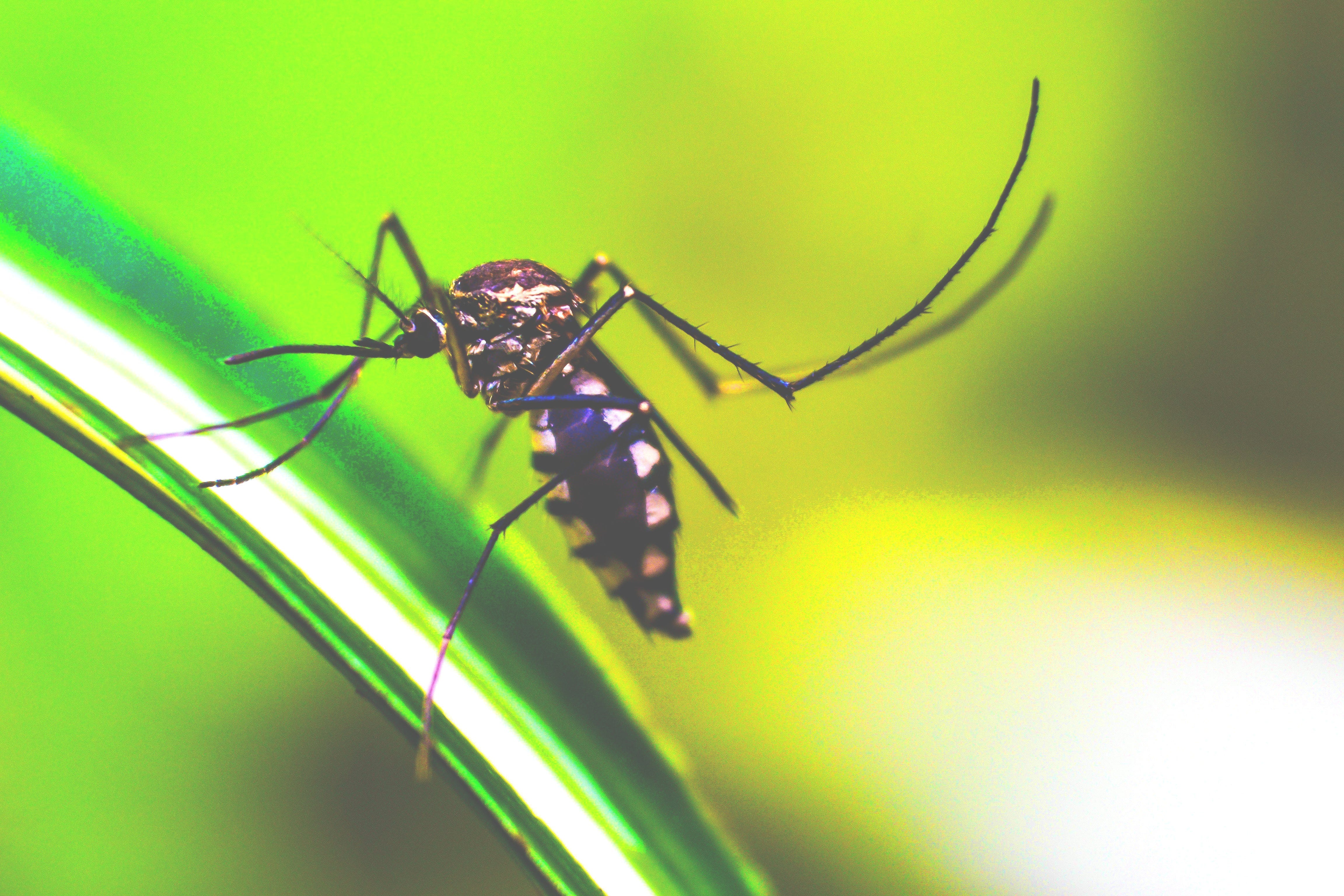 DMG
Deutsche Malaria GmbH
New therapies to fight malaria
NEWS: DMG to start clinical trials for triple combination therapy
Malaria - A Deadly Disease
Every year more than 400.000 people die from malaria. Over 80% of the cases and over 90% of the deaths occur in sub-Saharan Africa. Every 2 minutes a child dies from the disease. As the causative parasite continues to escape from human immune responses, the development of new effective malaria therapies remain a strong medical need.
Drug Development
DMG Deutsche Malaria is currently developing a non-artemisinin combination drug to treat uncomplicated falciparum malaria (clinical study phase I/IIa successfully finished) and a triple drug combination against severe malaria (clinical trials will commence soon).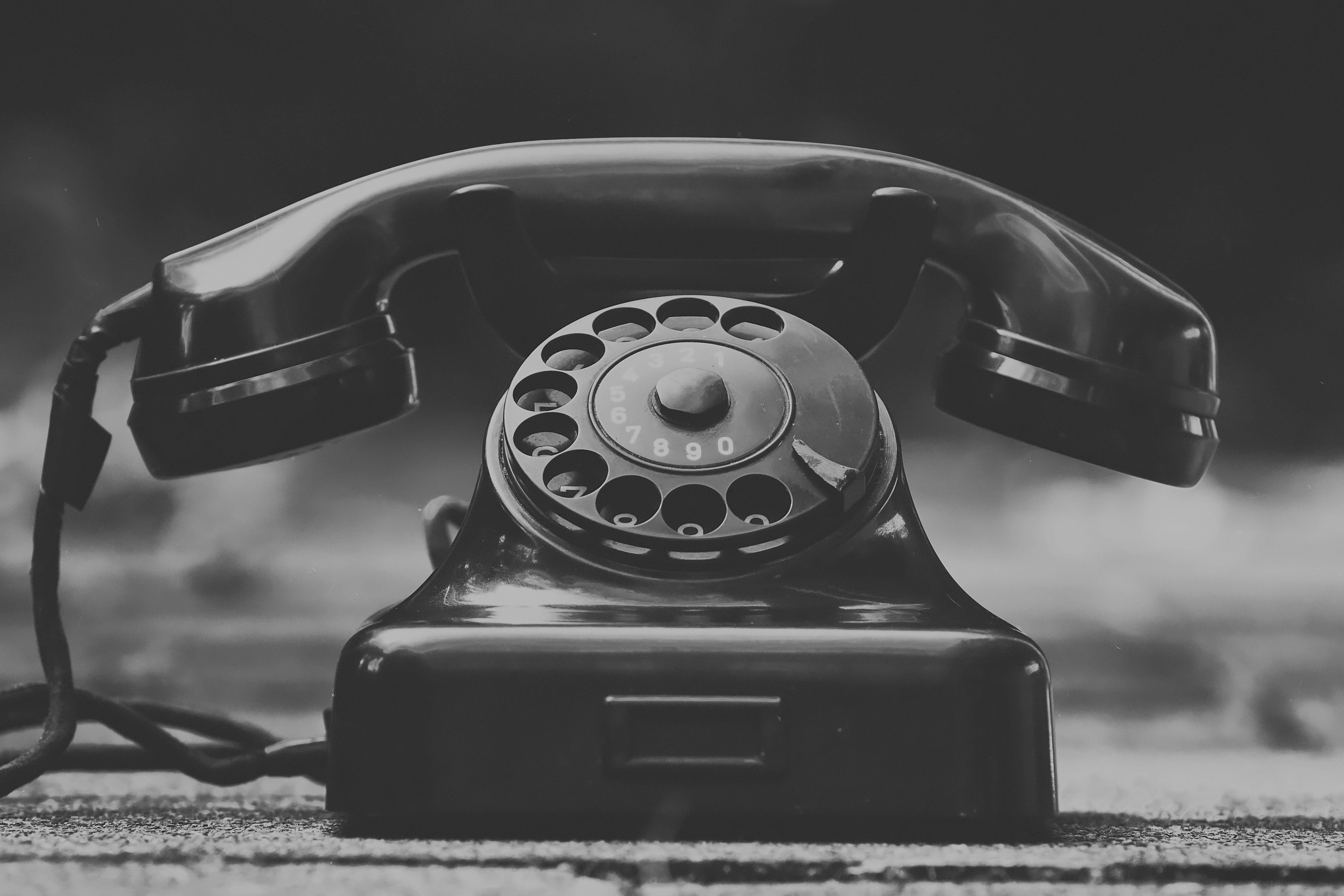 Contact Us
We are always open for discussions with like-minded entrepreneurs, scientists, businessmen or curious people. Do not hesitate to contact us.
Lets fight together for a world without Malaria deaths.