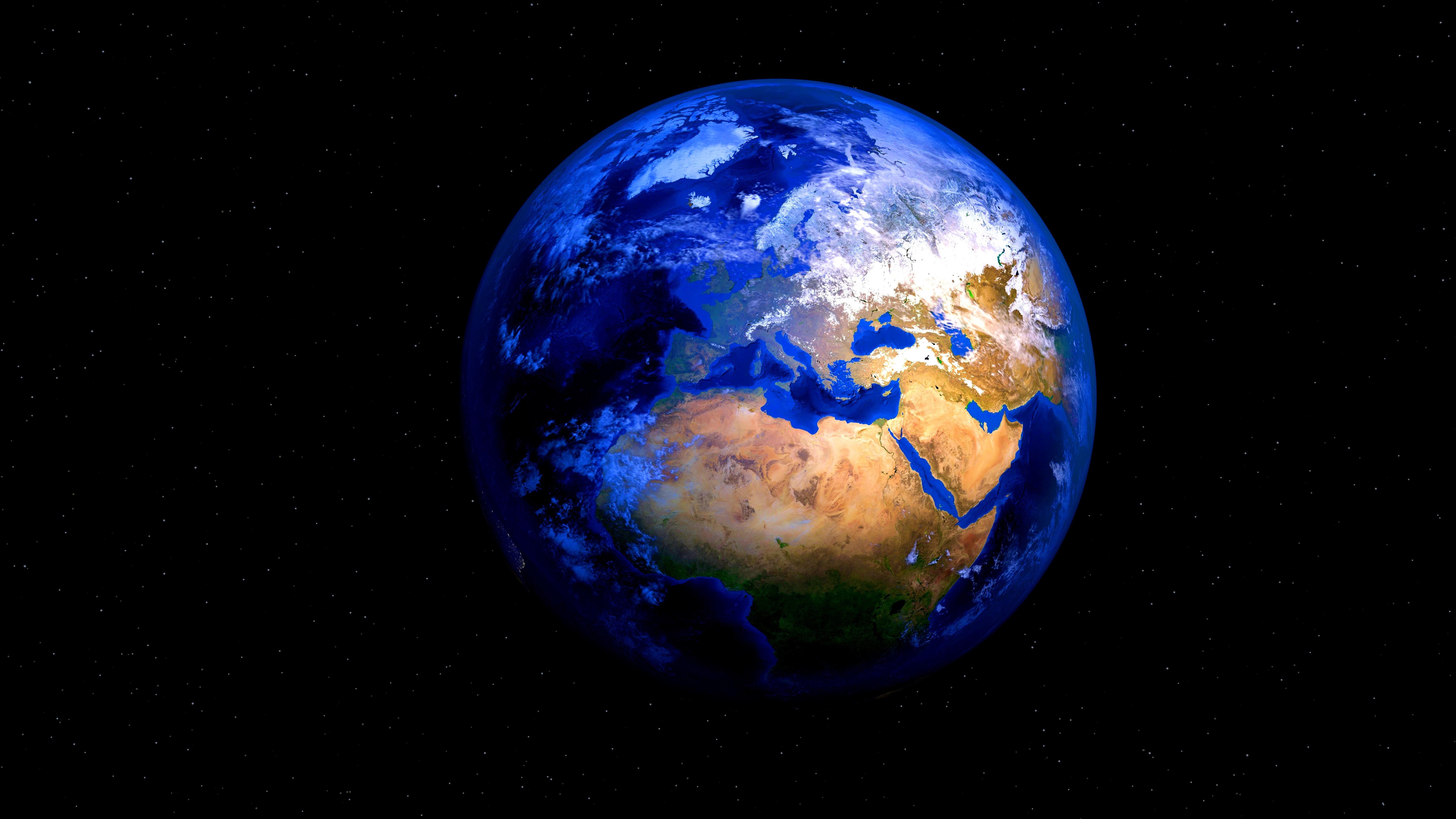 News
The latest news about DMG Deutsche Malaria GmbH.
June 2022: Progress in triple combination project
Progress in the development of Fosmidomycin-Clindamycin-Artesunate as triple combination therapy for severe malaria complicated by concomitant bacterial.

As the Company's priority project, significant progress is being made with the preparatory work, as financed by the EU Malaria Fund, for the clinical studies that are scheduled to commence in Gabon later this year. With the prospect of a successful outcome, meeting the regulatory requirements for marketing approval in 2024, their financing is seen as an opportunity for investors.
June 2021: DMG Receives Financing from European Union Malaria Fund
Deutsche Malaria to receive financing to develop Fos-Clin-Art - a triple combination therapy for severe malaria.