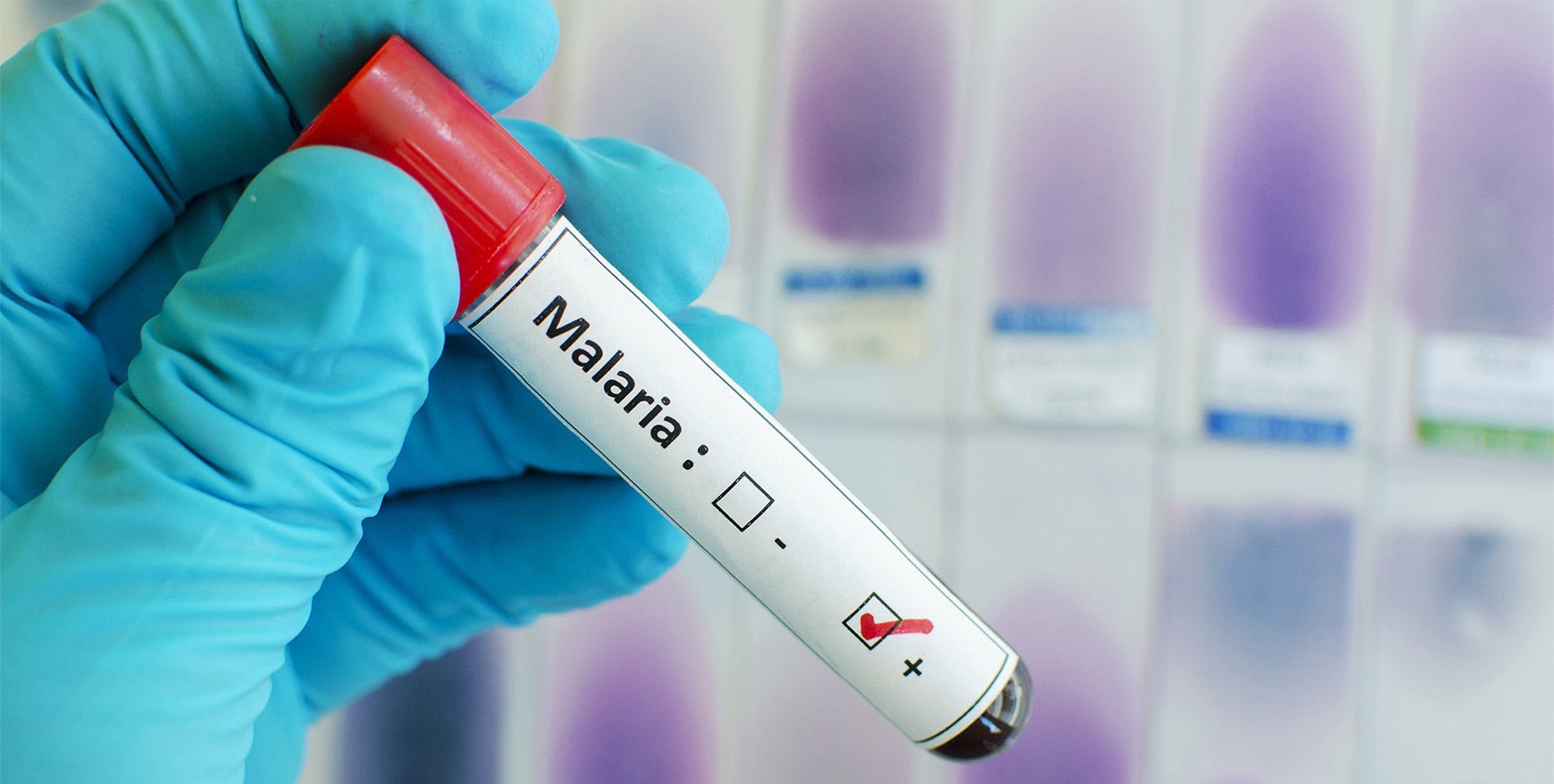 Drug Development
DMG Deutsche Malaria is developing a non-artemisinin combination drug to treat uncomplicated falciparum malaria and a triple drug combination against severe malaria.
We have also given the go-ahead for the evaluation of further development projects that take advantage of the expertise gained.
Drug Development Against Malaria
Our non-artemisinin combination therapy (NACT) consists of the two active ingredients fosmidomycin and piperaquine as an oral formulation. Preclinical and clinical studies of the drug combination FosPip have proven excellent efficacy, safety and tolerance.
Drug Development Against Severe Malaria
Our drug developed against severe malaria is a triple combination of fosmidomycin, clindamycin and artesunate as an intravenous formulation and aims at improving the outcome of the life-threatening coexistence of Plasmodium falciparum malaria and concomitant bacteriaemia.
Based on our own experience and the collaboration with partner experts from academic and corporate research and development the evaluation of further new therapeutics projects has commenced. DMG is seeking to raise funds for the pursuasion of these envisaged innovative therapeutic aproaches.