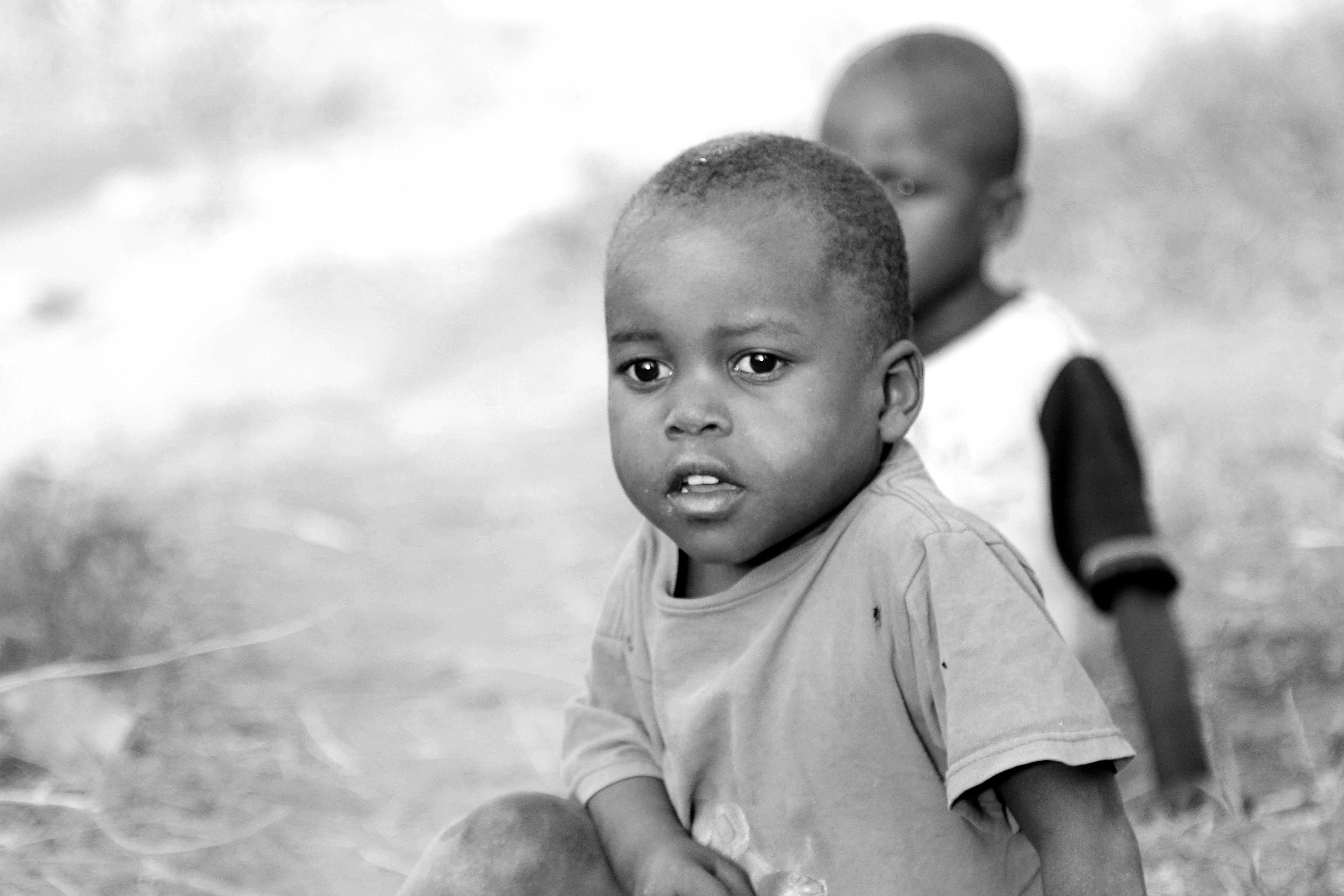 Malaria - A Deadly Disease
Transmitted by female Anopheles mosquitoes, malaria is responsible for more than 400,000 deaths each year. Most vulnerable are children below the age of 5 and pregnant women. Sub-Saharan Africa is hit hardest, accounting for over 90% of the global malaria deaths. And new effective and well-tolerated therapies represent a major medical need.
Malaria is a life-threatening disease caused by unicellular parasites of the genus Plasmodium with five species infectious to humans. It is transmitted through the bites of plasmodia-bearing female Anopheles mosquitoes.
Every year over 400.000 people die from malaria. Young children and pregnant women are most vulnerable. Every 2 minutes a child dies from malaria. Over 80% of the cases and over 90% of the deaths occur in Sub-Saharan Africa.
If diagnosed early, malaria is usually treatable. However, the currently recommended artemisinin-based first-line treatments are coming of age and losing efficiency. This is where DMG Deutsche Malaria comes in with the development of new therapeutics.
How Malaria is Transmitted
Malaria is a life-threatening disease caused by parasites of the genus Plasmodium of which there are five species infectious to humans: P. falciparum, P. vivax, P. malariae, P. ovale and P. knowlesi. It is transmitted through the bites of infected female Anopheles mosquitoes. In 2015, there was transmission in 95 countries putting 3.2 billion people, approximately half of the world's population, at risk. Sub-Saharan Africa carries a disproportionately high share of the global malaria burden accounting for 88% of the cases and 90% of the deaths.
Children under the age of five years, pregnant women and people with HIV/AIDS living in endemic areas are at highest risk. Other risk groups include non-immune migrants, mobile populations and travellers from overseas.
How Malaria Progresses
First symptoms of malaria are similar to those of a common viral disease, such as fatigue, muscle and joint pain and headache. This is often followed by fever, chills, vomiting and worsening malaise. Young children may also develop lethargy and cough. A recovery from the disease can be expected when effective antimalarial treatment is provided. However, patients may also develop severe malaria with accompanying bacterial infections and high lethality. The disease progression to severe malaria might take days, but can also occur as early as within a few hours.
Severe malaria usually manifests with one or more of the following symptoms: coma, metabolic acidosis, severe anaemia, hypoglycaemia, acute renal failure or acute pulmonary oedema. If left untreated, severe malaria is fatal in the majority of cases.
Malaria Therapy
For acute uncomplicated infections caused by Plasmodium falciparum, treatment aims at the rapid and complete elimination of the parasite from the blood stream to prevent progression to severe and potentially fatal disease. The WHO recommends so-called artemisinin combination therapies (ACTs), of which there are currently five, as first-line treatment. ACTs have been adopted in 81 countries with almost 400 million treatment courses being delivered to both the public and private sectors.
An Emerging Challenge: Drug Resistance
In 2015, artemisinin resistance had been confirmed in five countries of the Greater Mekong sub-region - Cambodia, Laos, Vietnam, Thailand and Myanmar. Due to lack of alternative treatments and pending the development of new non-artemisinin combination therapies (NACTs), reliance is being placed on prolonged courses and high dosage of artemisinin-based therapies of up to 10 days duration to effect radical cures. DMG's fosmidomycin-piperaquine drug combination represents such a NACT - with an outstanding cure rate, safety and tolerance.