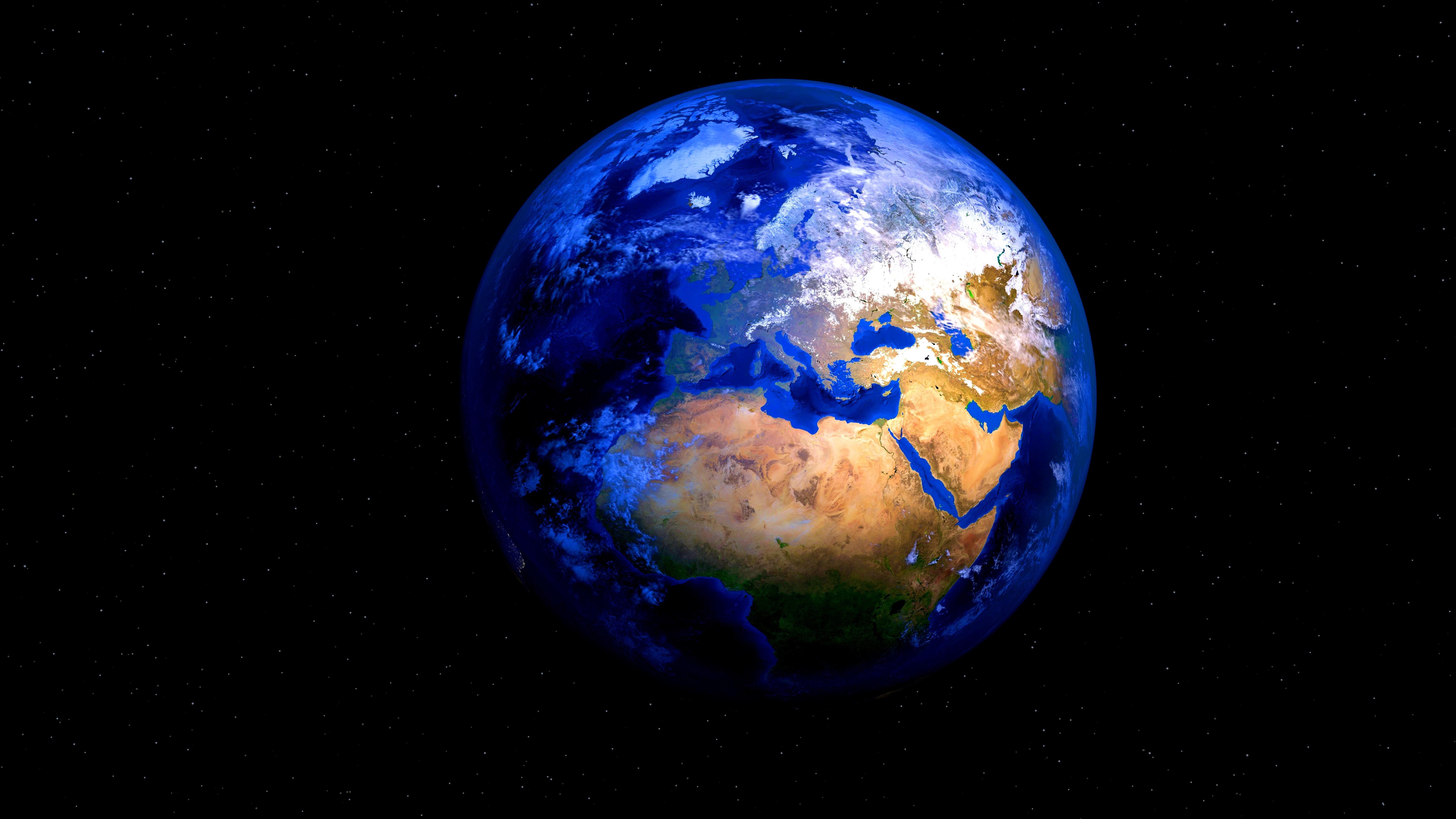 News
The latest news about DMG Deutsche Malaria GmbH.
01.06.2021: DMG receives financing from European Union Malaria Fund
Deutsche Malaria to receive financing to develop Fos-Clin-Art - a triple combination therapy for Plasmodium falciparum malaria.
13.08.2018: DMG Deutsche Malaria at the Grand Challenges Meeting
DMG Deutsche Malaria to present at the Grand Challenges Annual Meeting 2018 in Berlin.
19.01.2018: Promising New Treatment for Malaria
New combination of drugs proves extremely effective and well-tolerated: The clinical study shows a cure rate of 100% – Further studies are planned